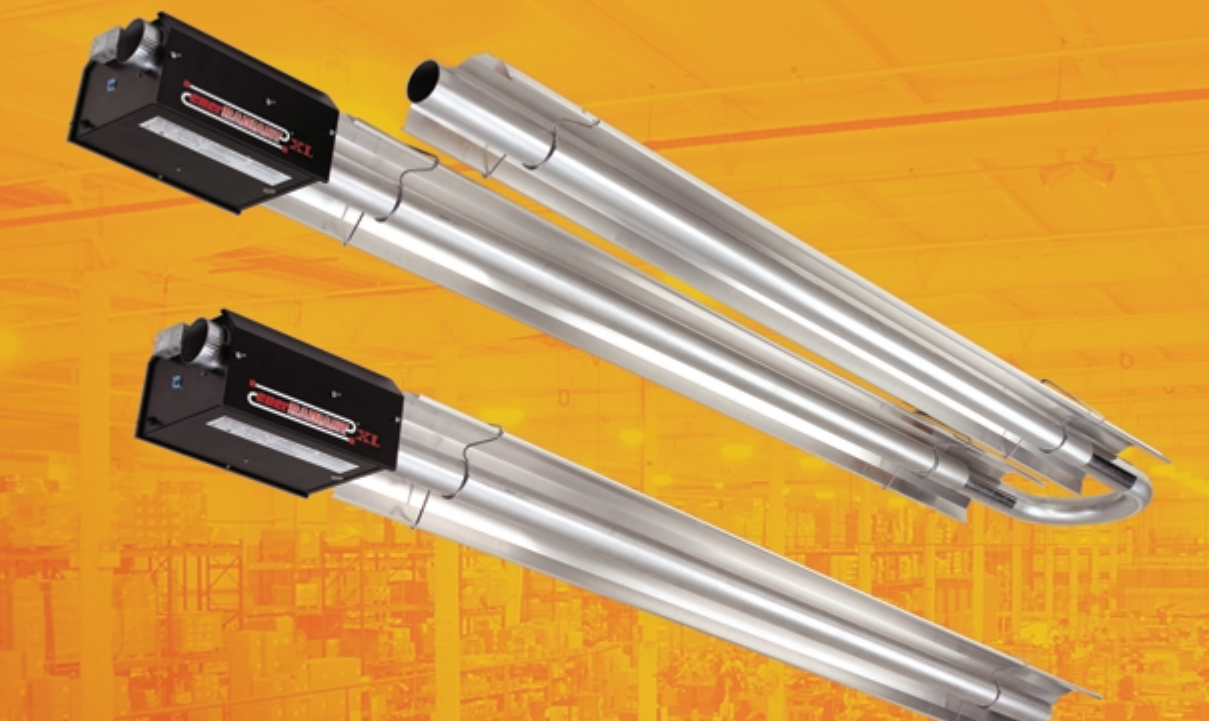 COST EFFECTIVE RADIANT TUBE HEAT FOR RADIANT HEAT CEILING
When it comes to cost effectiveness and efficiency in radiant heating, HEATSTAR by ENERCO is the most preferred choice. Krell Distributing Company in Syracuse, NY specializes in cost effective radiant tube heat with aluminized tubing that comes with 10 year guarantee.
Custom Radiant Heat Ceiling Solutions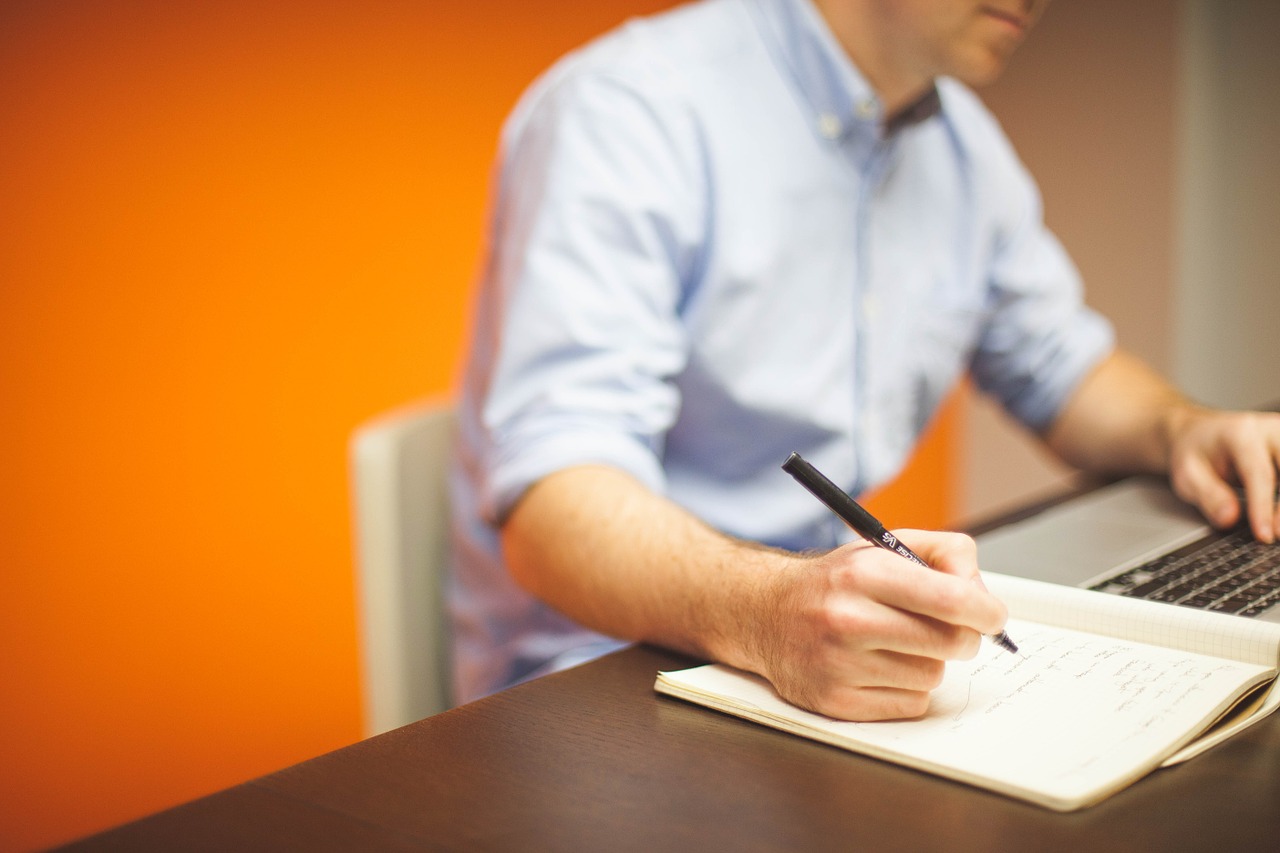 All our tube heat systems are available in various shapes and sizes to meet the needs of people with unique preferences. Check the complete tech specs of ERXL radiant tube heater.
Start Your Radiant Heat Ceiling Project
To get started on your radiant heat ceiling, contact us.