YOUR ON DEMAND HOT WATER HEATER DISTRIBUTOR
When you want to upgrade your hot water heater, look to Krell Distributing in Syracuse. Whether you live in New York, Pennsylvania, another northern state, or you're on the other side of the country, we can offer the right domestic hot water heating solution at the right price.
From this page, you can learn more about a specific boiler. Should you need any advice, our staff will be happy to assist you.

Ready to invest in a powerful new hot water heater? Contact Krell Distributing today!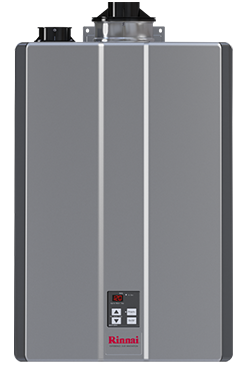 Rinnai RU130iN
Up to 2 showers at a time
Energy Factor: 0.95
Uniform Energy Factor: 0.91
15,000 BTU (minimum)
130,000 BTU (maximum)
Rinnai RU199iN
Up to 3 showers at a time
Energy Factor: 0.96
Uniform Energy Factor: 0.93
15,000 BTU (minimum)
199,000 BTU (maximum)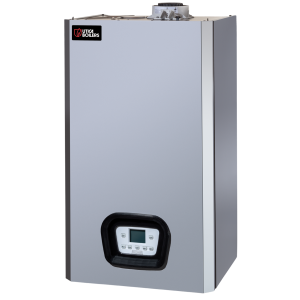 MAC High Efficiency Condensing Boiler/Water Heater

This MAC High Efficiency Condensing Boiler/Water Heater includes the following:
95% efficiency
Available in: Combination heating and domestic hot water model and heating only models.
Compatible with Natural or LP Gas
Automated combustion monitor to adjust gas and air flow for efficient, cost-saving performance.
Display panel that shows temperature, boiler status and self diagnostics
Techtanium Indirect On Demand Hot Water Heater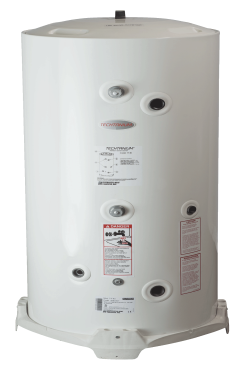 Extra Large Heat Exchanger Surface Area
Titanium Glass Lined
Exterior steel jacket with powder coat paint

Available in a range of sizes (20-119 gallons) for Residential and Commercial Applications

Works with any hydronic heat source for domestic hot water

Minimal heat loss

Polyurethane foam for outstanding insulation and reduced power consumption- CFC free
This indirect hot water heater uses hot water from a boiler to heat water in the tank