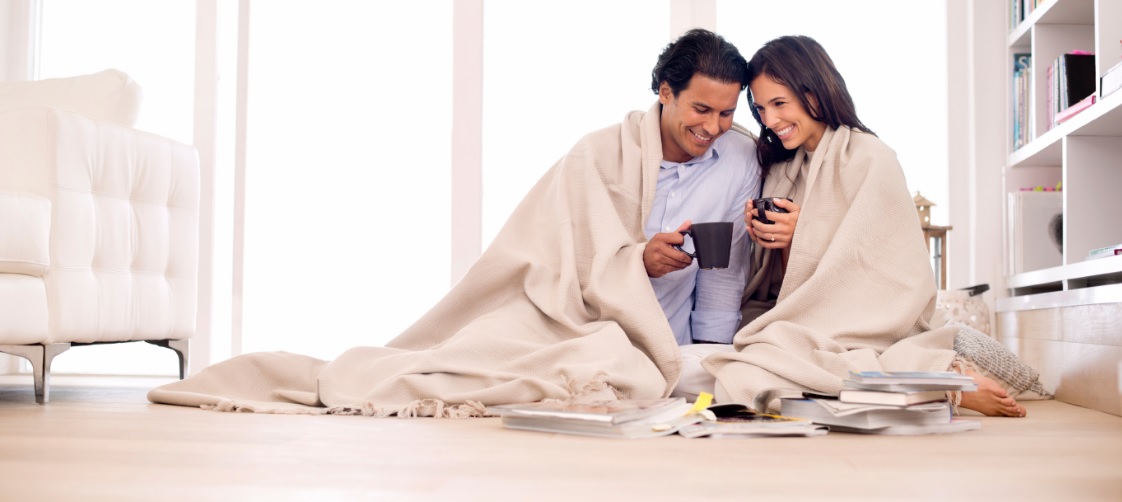 If you're looking for radiant panels for your radiant floor heating system, look no further. For more than 47 years, DIYers, contractors and businesses have relied upon Krell Distributing Company for radiant panels. 
Radiant heat panels raise the floor by an inch. 

To request a quote on radiant panels for your project...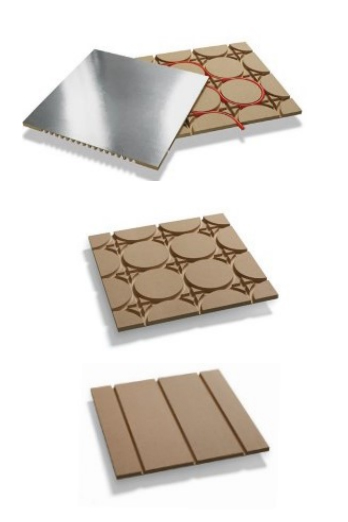 What are Radiant Heat Panels? 

Radiant heat panels, also known as remodel panels, provide a system of "pucks" that hold PEX tubing in place.

Various types of flooring can be installed directly over the radiant heat panels, such as:
Wood flooring,
Engineered wood flooring,
Linoleum,
Carpet,
Tiles with backer board
And More



Benefits of Radiant Heat Panels

Radiant heat panels make it even easier to install PEX tubing as part of your radiant floor heating system. 

Radiant heat panels offer benefits that go beyond an easier installation. Radiant heat panels also help to ensure heat is transferred evenly throughout your system. Radiant heat panels are also energy efficient. 
Radiant Heat Panels Are Great For: 
Easier Installation,
Even Heat Transfer,
Energy Efficiency

Specifications for Our Radiant Heat Panels


Krell Distributing Company refers to our radiant heat panels as "ProPanel". ProPanel radiant heat panels are designed for simple, efficient installation over a variety of construction types. ProPanel is ideal for new construction, and it is particularly advantageous in the renovation market. Adding only 3/4" or 5/8" to the existing floor height. ProPanel provides a superior performing radiant heating system, even heat distribution and is easy to layout and install. ProPanel is lightweight - 5 times lighter than concrete, no need for structural upgrades. ProPanel is compatible with most floor coverings. Pex pipe is laid out on 8"on center. Choose 5/8" ProPanel for standard 3/8" Pex pipe and 3/4" ProPanel for standard 1/2" Pex pipe. ProPanel is made of moister resistant MDF and has a superior heat response time, aided by a .007 thick . aluminum backing for an added reflective value.
Get Affordable Radiant Heat Panels from Krell Distributing Company

Krell Distributing Company offers radiant heat panels at an affordable price. Our radiant heat panels are available for $3.00 per square foot, including the PEX tubing. 

To start your project, or to order radiant heat panels...

Contact Us