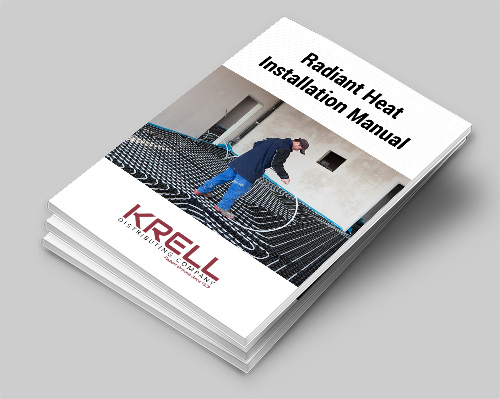 If you would like a quote for your project, please send a plan to support@krelldistributing.com or complete the form below.

Fill out the form below to download the printable Radiant Floor Heat Installation Manual.
If you would like a hard copy or a job quote please call or send us a plan of your project.