Although we are headquartered in Syracuse NY, we deal with customers from across the United States. Our dedication to providing cutting-edge heating solutions to customers has been key to our success and growth.
Read Our Customers' Radiant Heat Flooring Reviews
From this page, you can learn what previous customers have to say about their radiant systems. Radiant heating can make your property more comfortable and more efficient, and our radiant floor heating system experts are ready to discuss your options.
To learn more about radiant floor heating, Contact Krell Distributing Today!
Already a satisfied Krell Distributing customer?

Give Us a 5 Star Review on Google
Radiant Heat Flooring Reviews: "After three years, we still live in comfortable heat."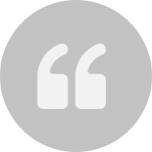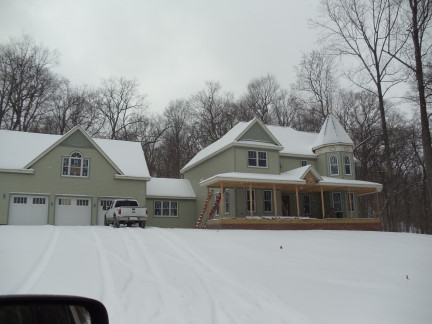 Greetings,
After experiencing temperatures colder than 20 below zero, I felt it necessary to give thanks to and compliment Krell Distributing for their help designing the radiant heat system in our house. After three years we still live in comfortable heat despite the freezing a temps, and we have had no problems with the system. Even after three years Krell has been there to take questions and offer follow up service and guidance.
Thank you Krell!
— Rick, Holland Patent NY
---
"Great people, always willing to help. Kevin is the best!!!"
- Victor P.
Radiant Heat Flooring Reviews: "I can't begin to thank you enough."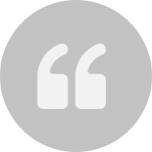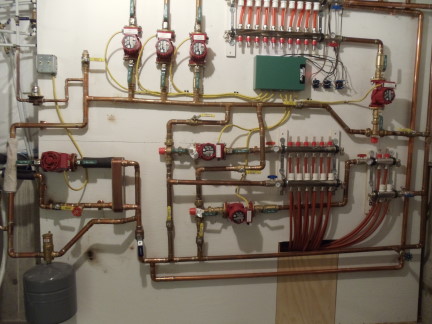 Matt and John/ Krell Distributing
Hello from Indiana, I hope you and your families enjoyed the holidays. I've finally taken time to take a few pictures of my finished system. I can't begin to thank you enough.
Since I took your advice and installed the heat exchanger, and made some adjustments in the system, it has worked wonderfully…We have 5 thermostats controlling the temperature for the 5,500 sq.ft. home.
The separate areas of the house stay precisely as programmed no matter what the temperature is outside. The outdoor wood boiler is heating the house better than expected.
The both of you guys were a pleasure to work with, and I sincerely appreciate it. If you're ever in Indiana your welcome at our home anytime. We wish you a blessed 2013!
Sincerely,
— Marshall Roberts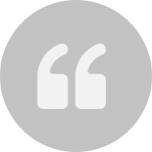 "These guys are awesome! Cannot say enough about the knowledge and expertise they have given me during the purchase process. John helped me design a radiant system for our new house. It covers 3300 square feet plus the garage. The components were shipped in about a week and are very high quality. I had questions during the install process and they were always glad to help, even calling me back from an email on a Sunday. We saved lots of money and could not be happier."
- Chris A.
"Always very helpful." 
- Mike

"Family owned and Matt knows the products well." 
- Gregg T.
"Had all the items I needed to complete heating job." 
- David A. 
"Krell is awesome. I purchased a boiler and radiant heat panel. Matt, the owner, was always available. The support was awesome. Support a business like this and you won't regret it!"
- Vinny L.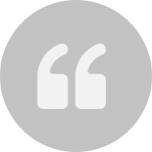 Radiant Heat Flooring Reviews: "The system works perfectly & we are extremely happy."
I would like to thank Matt Krell for his help in designing a radiant floor heating system for my basement. Matt took the time to understand the project, recommend the components that I needed, and worked me though how the system would work. The system works perfectly & we are extremely happy. They shipped the order very quickly and accurately-- when was the last time you heard that about a company. To top things off, I had over ordered the few items that we returned to them, I received our credit faster than any other retailer I have dealt with in years.
I had simply found Krell distributing online & after discussing our project with Matt I was very comfortable with them. If you are considering them as a supplier for your project, then don't be concerned about how reliable Krell Distributing is, go ahead and place your order.
— David O'Connor Murrysville, PA 1566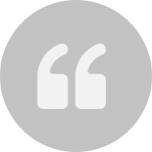 Hi Matt,
David bought the Do-It-Yourself kit from you back in August and it was awesome! We wanted to share with you the pictures of the floor going in on our detached garage! It is 50′ X 60′ and we got the hose down in one day! As you can see our crew was basically two families with kids. It was Labor day and 95 degrees outside so alot of breaks were taken. We were very impressed that every part needed was there and how fast it was shipped! These pictures show that it really can be done at this size with your help in planning. David will be calling you today to get the cost of the boiler ect. so we can get the project competed. If these pictures can help another homeowner, answer questions or inspire someone, feel free to pass them on. Click here to see David and Cynthia's Photos!
— Cynthia and David Froembling Columbia Sheet Metal Inc., of WA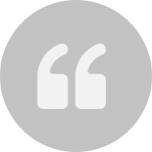 I would like to thank Krell Distributing for the great advice on installing my new Trinity condensing boiler.I gave them the size of my shop, the size and length of my tubing in my concrete floor. They did the rest, from the right size boiler and the right circulators to do the job right. With the directions and diagrams supplied by them the job was easy to install and done right the first time. Thanks.
— Brian Byers, Conestoga PA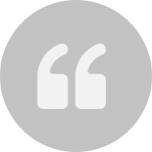 I would like to thank John and Matt at Krell Distributing for all of their help with my new boiler project. John was able to identify my existing obsolete boiler even though the company had been out of business for almost 30 years. He advised me that I would be able to save 20%-30% by just updating to a new boiler.
I am a fairly mechanically inclined person but did not really know what all would be involved in installing a new boiler in my house. I simply thought that all I needed to do was take the old one out and put the new one in.
Well, if I had done this without the help of Krell Distributing I would not have been able to correctly size the new boiler, create zones or add a boiler reset control to be able to save even more money on my fuel bill.
John and Matt helped me decide what I needed and guided me every step of the way to make sure that my installation was correct. From the first phone call from John to the last call with Matt all of my questions and concerns were answered completely.
After my project was done I sent pictures of the installation to John for him to review. He then had a few questions he wanted answered just to make sure that I had done everything according to specifications. Most other companies probably would not have cared that much once they made the sale. John and Matt continued to help me and give advice even after the project was complete.
It was nice to have a project that I didn't have to research everything on my own. Matt and John had done all of this for me.
Thanks again.
— Randy Shaffer, New Castle, PA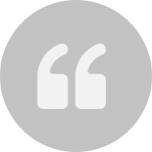 I am writing to thank you for the positive experience I had while purchasing my new high efficiency gas boiler. Even with the research I had done regarding the replacement of my 95 year old "gravity boiler," your technical expertise and advice were of tremendous value and contributed greatly to the successful completion of my project.
Your counter staff are friendly and knowledgeable, quickly identifying the various fittings I needed, even when I didn't know the correct name of the part! With the help from Krell Distributing I was able to save over $3000.00 compared to a professionally installed boiler while obtaining a better quality installation than I could have otherwise expected.
I would personally recommend your company to anyone considering replacing their boiler or HVAC system. Come Spring I'll be back to purchase a Paloma tank less water heater.
— Tom Stinson, Oneida NY
---